Have it all with Holland America - at 50% off!

7-day Cruise to Canada & New England: Bar Harbor from New York, New York on Norwegian Escape

Adriatic & Mediterranean Sojourn

30% Off with Royal Caribbean!

French & Italian Rivieras with Corsica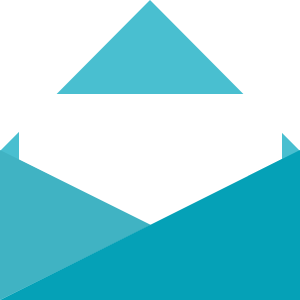 Be the first to know when new offers are released!
Get notified right in your email INBOX!
Don't worry, it's not the least bit annoying.
THINK it.  WANT it.  BOOK it.  Then watch the magic that happens within you....