Time to Travel with Emerald Cruises!

Cape Town To Southampton, 16 Nights

18 Days, Luxury Cruise from CloudExp - 20230128 - 18 days

Hurtigruten Fly To Cruise Sale!

Danube Symphony With 2 Nights In Munich & 1 Night In Budapest (Eastbound)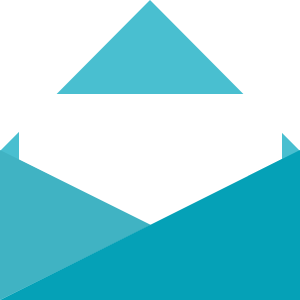 Be the first to know when new offers are released!
Get notified right in your email INBOX!
Don't worry, it's not the least bit annoying.
THINK it.  WANT it.  BOOK it.  Then watch the magic that happens within you....