Explore the Mediterranean with Windstar Cruises

Ancient Mediterranean Treasures

Westbound Transatlantic Crossing to Fort Lauderdale

Save with MSC's Black Friday Sale!

Caribbean & Central America Cruise: Bridgetown To San Francisco (California)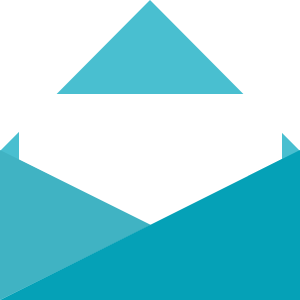 Be the first to know when new offers are released!
Get notified right in your email INBOX!
Don't worry, it's not the least bit annoying.
THINK it.  WANT it.  BOOK it.  Then watch the magic that happens within you....