Seize Your Someday with Windstar Cruises

21-Day Iguazu Falls Adventure

18-Day Arabia, Egypt & Holy Land

Have it all with Holland America - at 50% off!

10 Days, Splendors Of The Rhine & Moselle (Northbound)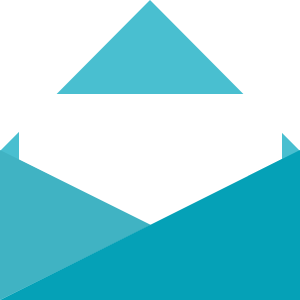 Be the first to know when new offers are released!
Get notified right in your email INBOX!
Don't worry, it's not the least bit annoying.
THINK it.  WANT it.  BOOK it.  Then watch the magic that happens within you....